Creating a Lasting Legacy
More in this issue
Colonel Don Mafrige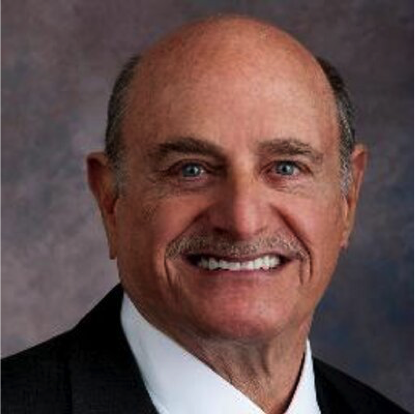 Second-generation Lebanese-American Don Mafrige has been a consistent donor to LAU since 1985.
The native Texan attended the University of Texas before joining the US Army Reserves where, during 30 years in the service, he rose to the rank of colonel.
By the time he retired in 1989, he was highly regarded in the army, having been awarded the Meritorious Service Medal, a prestigious award presented to those who distinguish themselves with outstanding achievement or service to the United States.
Mafrige is married to his high-school sweetheart Nancy, with whom he has four children and now six grandchildren. He is also the owner of Mafrige Real Estate in Galveston and Houston, TX, which specializes in commercial properties. In 1996, he expanded into politics, winning a seat on the Galveston City Council.
Mafrige is active within the Lebanese community in Texas and strongly believes in giving back by supporting Lebanese educational funds. In 2016, he set up the Don and Nancy Mafrige Scholarship Endowment, which offers financial aid to worthy LAU students.
Of his continuous support, he says: "I had the opportunity to visit the LAU campus in Beirut while I was in Lebanon, and I was impressed by the diversity of the university and the student makeup. It looked like a peaceful representation of what Lebanon should look like. Therefore, for me, it was important to contribute financially toward the education of the Lebanese youth because a strong student body will be the future leaders and decision-makers, and it's important to make sure they are as diverse and equipped to build as peaceful and thriving society as possible."