Creating a Lasting Legacy
More in this issue
Alexis & Anne-Marie Habib Foundation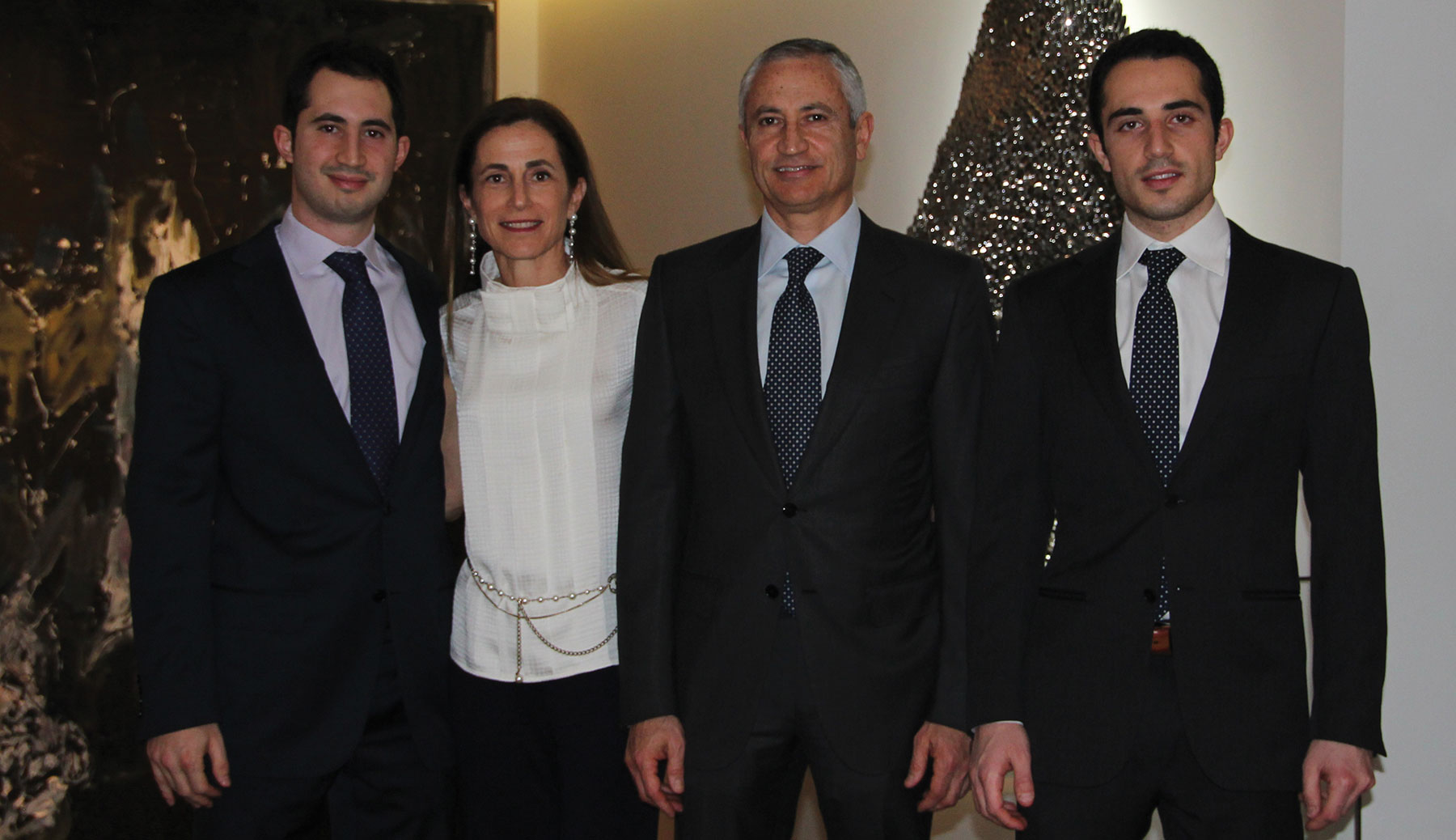 With a mission to identify bright, academically talented and disadvantaged high school and university students in Lebanon and to provide them with financial support to pursue their studies, the Alexis & Anne-Marie Habib Foundation is helping dozens of future leaders at the Lebanese American University.
Since 2011, the foundation has generously donated to LAU with the aim of providing scholarships that have so far benefitted more than 140 students. During the 2017-18 academic year alone, 31 students received the foundation's substantial gift set out for that time period, with 32 students having benefitted the previous academic year.
Managed by a board of trustees that include Alexis Habib, Anne-Marie Habib and Jamil Baz – who are all based in the UK – the foundation is located in Beirut and is funded by Alexis Habib and his family. In addition to supporting deserving students at LAU, the foundation established a scholarship at INSEAD – Alexis Habib's alma mater – to benefit Lebanese nationals pursuing MBAs.