Why I Give Back
More in this issue
Jalal I. Abdallah (MBA '11)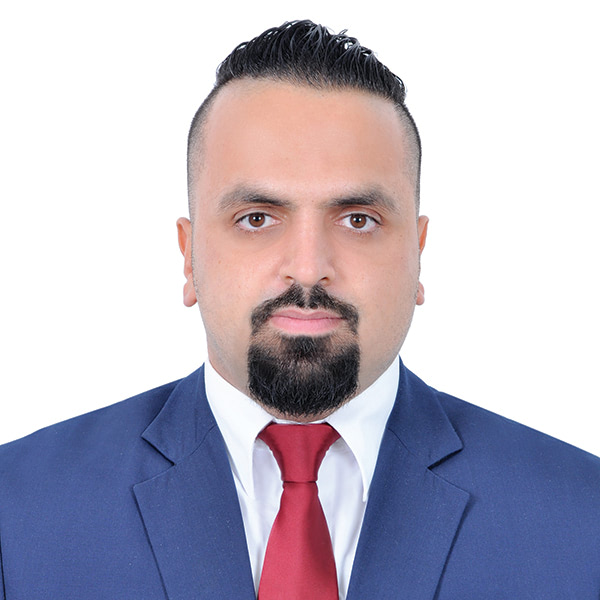 Equipped with an MBA from LAU, 2011 graduate Jalal I. Abdallah is pursuing his professional dreams in Doha, Qatar, where he is a personal banker at the Commercial Bank of Qatar. He attributes his graduate degree to helping him land the job in 2012 and setting him on a career path marked with high-quality, on-the-job learning that has bolstered his professional development.
Abdallah demonstrates his gratitude to his alma mater through consistent giving in response to LAU's Fall Appeal, starting in 2013. He has given toward this important campaign for several years, including four consecutive ones, in an effort to contribute to an institution that has given him the tools to succeed in life.
LAU's Fall Appeal is an important part of the university's Annual Fund Program, which raises money from alumni and friends and channels it to the areas of greatest need. Most donors to this fund choose to make unrestricted contributions, allowing the university to respond to its most urgent funding needs, whether it is upgrading a lab, supporting research projects, or assisting students with financial hardship.
Why do you give back to LAU, and in particular, why do you give continuously to the university's annual Fall Appeal?
I can recall the first time I received an invitation to participate in the Fall Appeal in 2013. I thought it was a brilliant initiative and a great way to help new and current students pursue their majors. I was especially interested in assisting those with the greatest financial need and felt it was a way to indirectly say, "You are not alone," to all those LAU students who are striving for opportunities by completing their studies.
What is your fondest memory of LAU?
My graduation ceremony, when I got my degree. I was filled with joy!
What message would you like to convey to your fellow alumni and to current students?
Work hard and strive for the best, because everything is possible!
What would you like to see LAU achieve in the near future?
I would like to see it start international branches.
Why are you interested in supporting education, especially in Lebanon?
I'm especially interested in supporting those who are in need. Moreover, it's a way to express my gratitude for being afforded the opportunity to graduate from such a renowned university as LAU.