Initiatives
More in this issue
LAU Offers Full Grants in 13 Master's Programs
LAU offered up to 150 full scholarships for distinguished final-year students or graduates interested in pursuing a master's degree in 13 specialized fields starting fall 2020.
The master's programs are: Applied & Computational Mathematics, Applied Economics, Civil & Environmental Engineering, Computer Engineering, Computer Science, Human Resources Management, Industrial Engineering & Engineering Management, Interdisciplinary Gender Studies, International Affairs, Islamic Art, Mechanical Engineering, Migration Studies, and Pharmaceutical Development & Management.
Falling directly in line with LAU's efforts to promote excellence in higher education and continually raise the bar in graduate studies, the initiative aims to enhance the quality and quantity of the university's research output.
SOE Designs and 3D-Prints Face Shields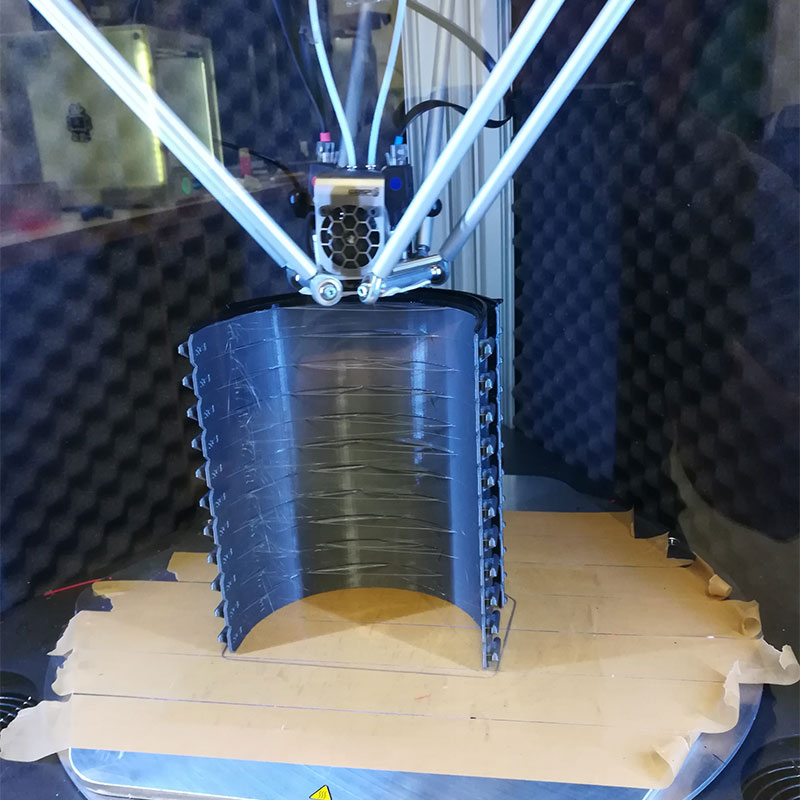 In a collaboration with the Gilbert and Rose-Marie Chagoury School of Medicine and the LAU Medical Center-Rizk Hospital, the School of Engineering (SOE) designed and 3D-printed face shields to protect those working in high-risk areas.

The initiative aimed to alleviate a potential shortage in Personal Protective Equipment (PPE) in Lebanon at the onset of the COVID-19 pandemic.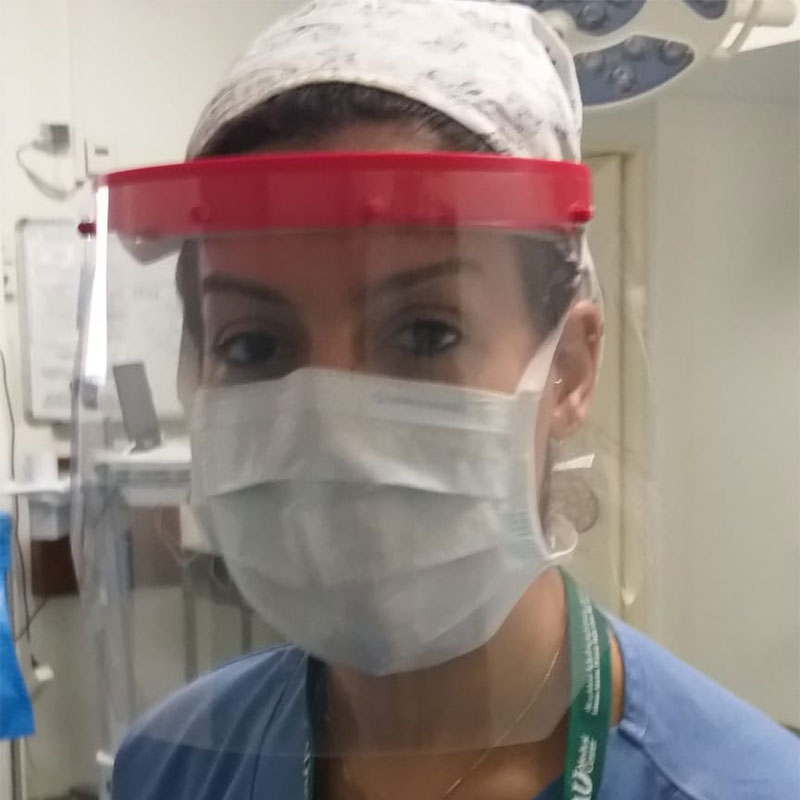 The design and the production of the face shields were supervised by Associate Dean Michel Khoury, who is a professor in the Department of Industrial and Mechanical Engineering, while clinical professors and physicians from the school of medicine and the medical center actively engaged in providing feedback on prototypes.
Coronavirus and Food
In a wide-ranging interview, Associate Professor of Food Science and Technology Hussein F. Hassan answered the most frequently asked questions about food safety, grocery shopping, disinfecting packages and general lifestyle adjustments in light of the COVID-19 pandemic.
Dr. Hassan, who is the Natural Sciences Department's associate chair, also debunked some myths that have been circulating the internet with regard to boosting the immune system.
IDDFL 2020: Lockdown Edition
The Department of Communication Arts organized the 10th Annual International Dance Day Festival in Lebanon (IDDFL): Lockdown Edition online in April, as people around the globe were confined to their homes. The event was organized by Assistant Chairperson Nadra Assaf.
Internationally renowned performers joined in virtually from New York for daily dance classes over a course of five days, broadcast live on IDDFL's social media platforms. The event culminated in a collective live online performance titled Dancing Together Online: Performing in the Era of COVID-19.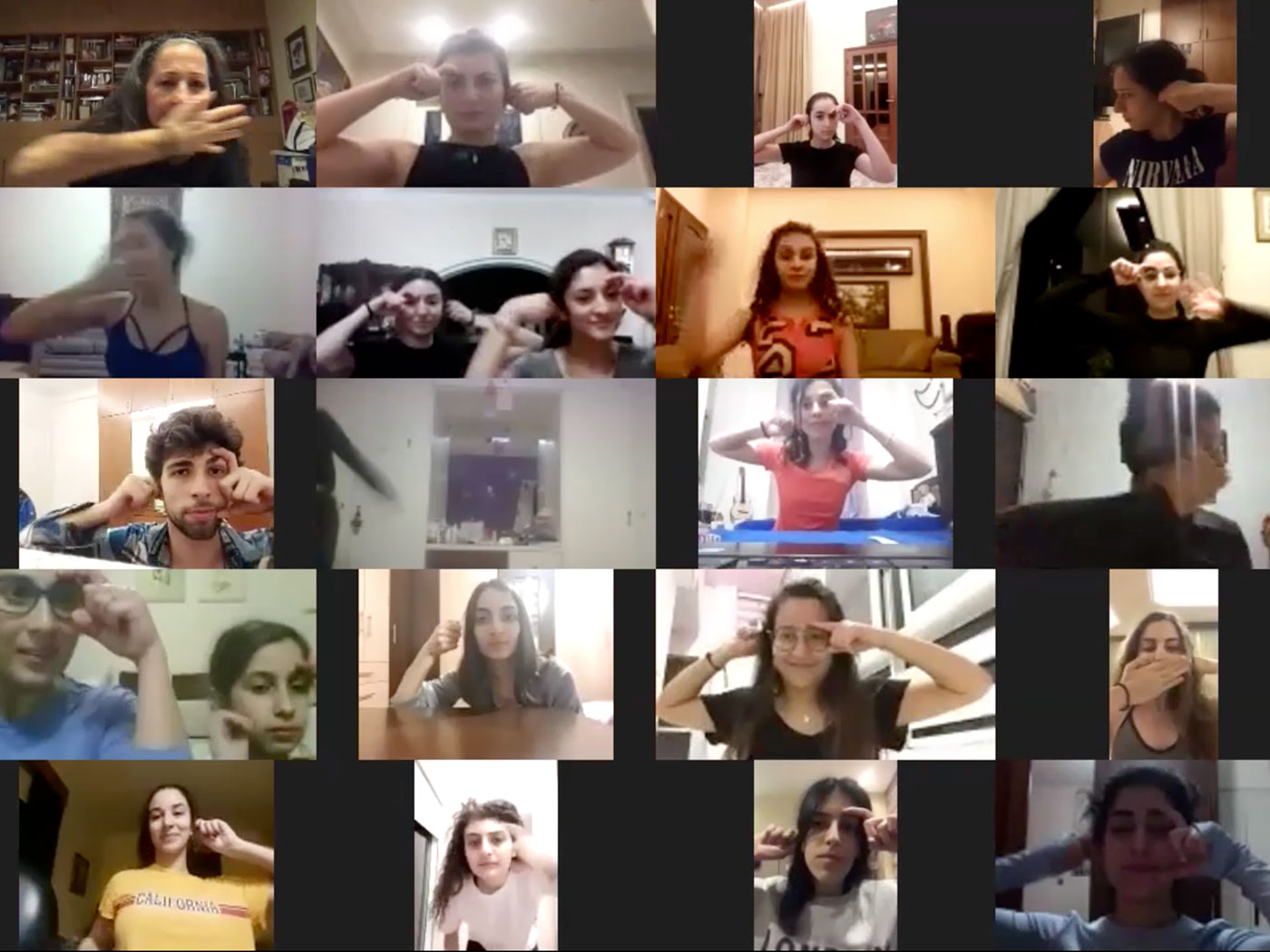 The classes were delivered by LAU instructors and international dance educators including Jessie Levey, founder, director and principal teacher at the New York-based Barefoot Dance Center, Associate Professor of Dance at Stockton University in New Jersey Rain Ross, dancer and choreographer Beau Hancock, Assistant Professor of Dance at Cal Poly University in California Christy McNeill-Chand, and Assistant Professor of Dance at the Texas Women's University Matt Henley.
LAU Increases Aid as Financial Crisis Deepens
As the economic crisis in Lebanon deepened, LAU President Joseph G. Jabbra announced in December a series of measures to relieve thousands of students and parents who are struggling to meet tuition payments.
Among the steps taken, the financial aid target was raised to $50 million for the 2019-2020 academic year to assist more than 60 percent of students. An Emergency Financial Aid Fund was launched toward that goal, and the university continues to accept tuition payment in Lebanese pounds at the official exchange rate, opening several new installment windows for payments.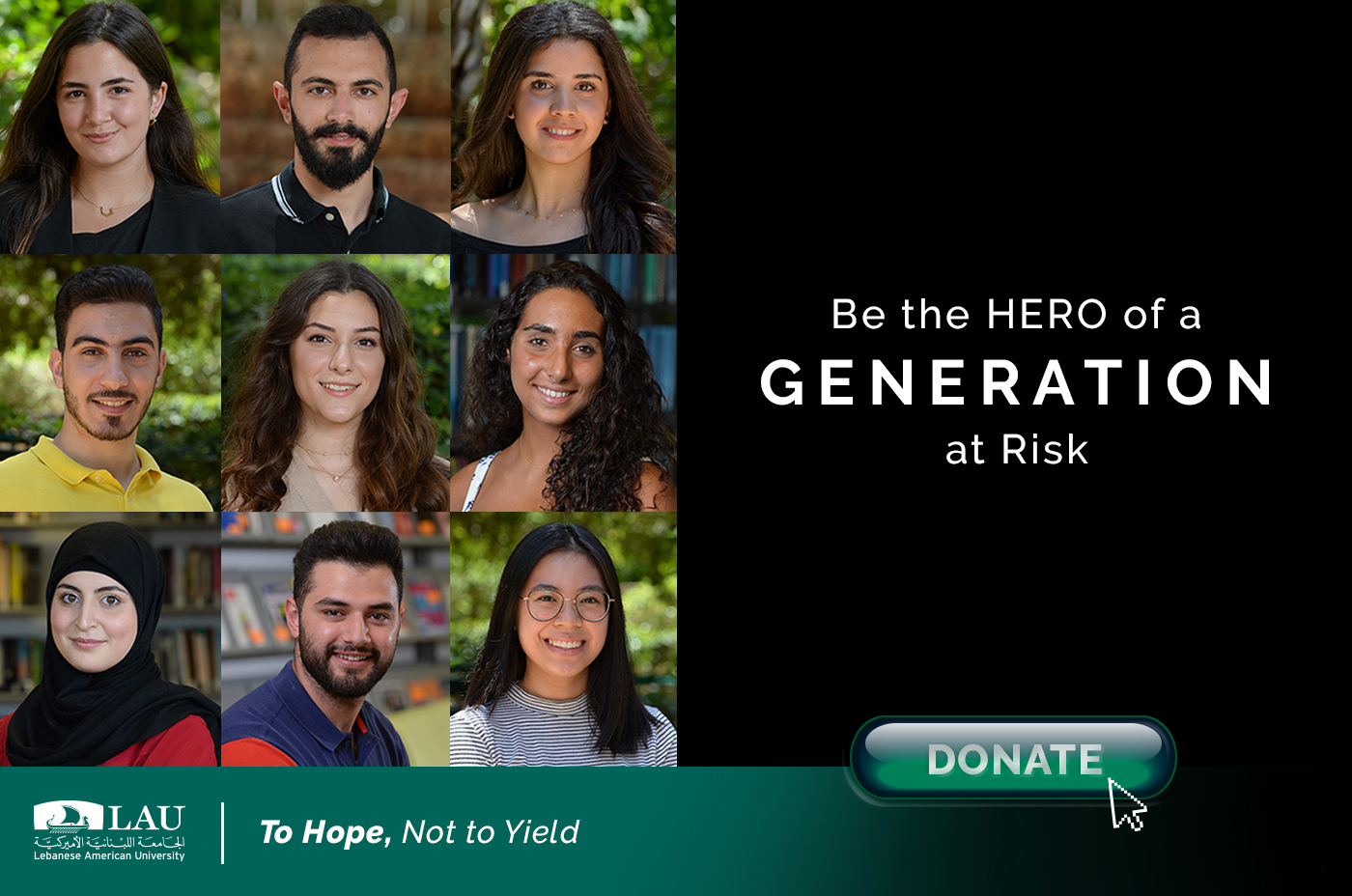 Additional measures continue to be introduced, such as a hiring freeze for non-essential services, reduced campus operations costs, and many more belt-tightening measures.