Learning
More in this issue
Webinar Series: Knowledge Unlocked
LAU's School of Arts and Sciences collaborated with Continuing Education (LAU CE) to launch a series of free webinars in April to address some of the most pressing and common questions brought forth by the COVID-19 pandemic.
The webinars – Knowledge Unlocked – communicated expert advice by LAU faculty and served as a platform for live interaction with the wider Lebanese community.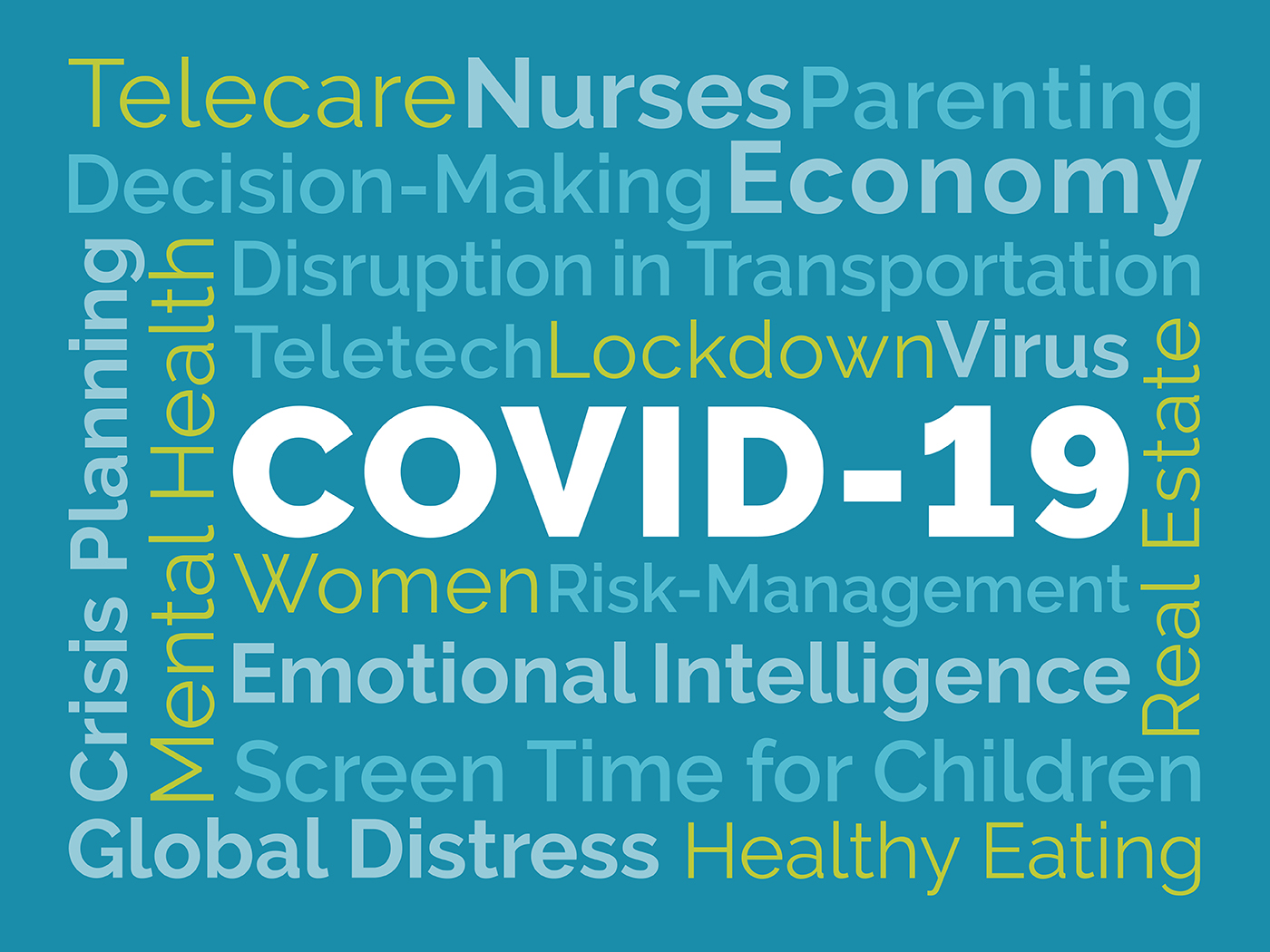 The topics ranged from decision-making in times of crisis, healthy eating, parenting during confinement, stress and anxiety management, emotional intelligence, resilience and coping in times of global distress, the environment, renewable energy, to interpreting graphical data pertaining to COVID-19.
Rethinking Virtual Learning
Amid the many uncertainties that lie ahead, LAU has responded quickly and efficiently to the COVID-19 crisis while maintaining the quality of its educational mission.
Aside from available online platforms, faculty across schools were innovative in creating custom-built programs to help them power through the shift. Some have even come up with their own tools, leveraging every asset to create and facilitate virtual internships, simulate consultations and engage students through gamification.