A Dual Welcome
More in this issue
Students from LAU do exciting exchanges as part of their MEPI-TL experience
When Safea Altef first landed in Beirut from Libya, she was looking forward to embracing every experience that the Middle East Partnership Initiative-Tomorrow's Leaders (MEPI-TL) had in store for her. Little did she know that in a couple of years she would be playing the drums alongside street musicians in Jackson Square, all the way in New Orleans. If there is a recurring commonality in all study abroad experiences, it is that students find themselves in the most unexpected of places, meeting new people and feeding their sense of curiosity at every turn.
The MEPI-TL program partners with LAU to provide scholarships and enriching experiences, such as study abroad and seminars, to deserving students from Lebanon and nine other Arab countries. Last spring, 12 LAU MEPI-TL scholars spent the semester at Virginia Commonwealth University (VCU) and Stockton University in New Jersey, taking their already-unique experience at LAU to a whole new level.
VCU, in turn, sent a group of students to LAU for the summer. "The partnership with VCU and LAU has been incredibly rewarding so far. This is particularly significant because it is the first time we have had a faculty-led study abroad to Lebanon, and the potential for that is very important," explained Vice President for Student Development and Enrollment Management Elise Salem as she welcomed the VCU students to Beirut.
Mayda Topoushian, assistant professor at VCU's School of World Studies and key to the success of the exchange, agreed entirely. "When students and faculty who have long been hearing and teaching about the Middle East actually come here and experience it themselves, this creates a ripple effect and enriches their classroom discussions for years to come," she said.
For International Services Associate Program Manager Dina Abdulrahman, the exchange doesn't just help visiting American students experience Lebanon: "It also extends their perspective to the entire region, because MEPI-TL students actually come from all over the Arab world to LAU, and they offer strong insights about their own countries."
As part of the exchange program this summer, the chair of VCU's Political Science Department and six other professors also visited LAU. They reconnected with some of the LAU students who had spent the spring semester at VCU, met some new ones who will be attending their classes back in VCU in the fall, and engaged with LAU faculty to discuss academic-exchange topics.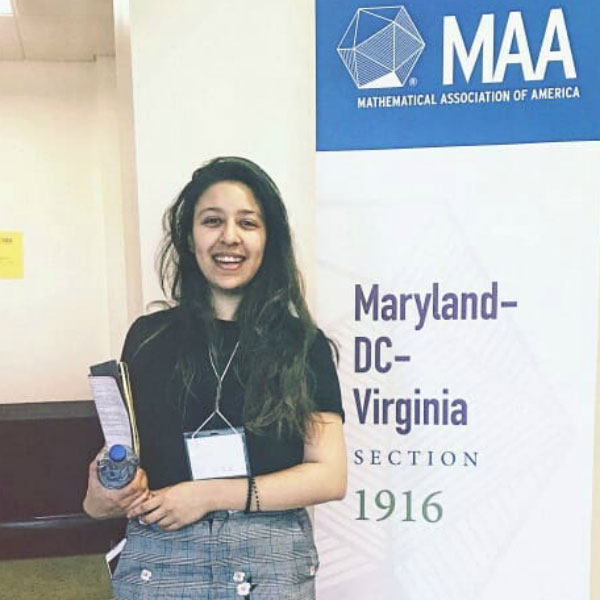 "Every semester takes a new twist when you are a MEPI-TL student, and every year I'm a new and different person. I feel like I'm on a fast track for change to the better." – Ikram Hamizi, computer science major, Algeria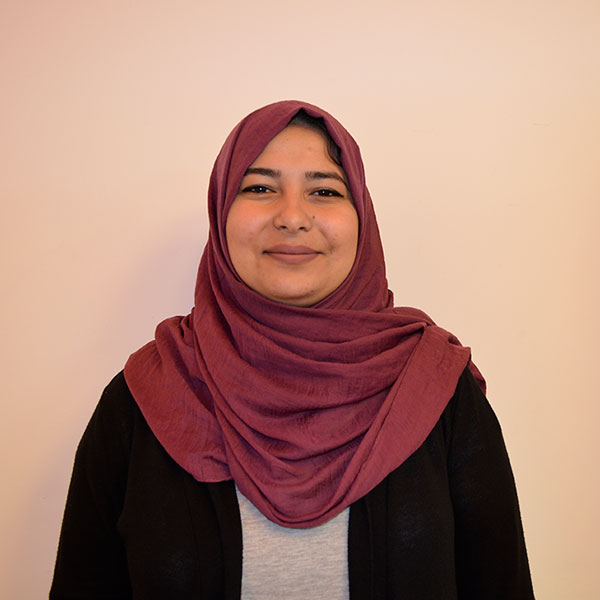 "Students who fear studying abroad are commonly worried about integrating within the community and making friends, but in reality they are missing out on a lifetime opportunity to make friends from the world over!" Heba Alsaidi, English literature major, Gaza Strip, Palestine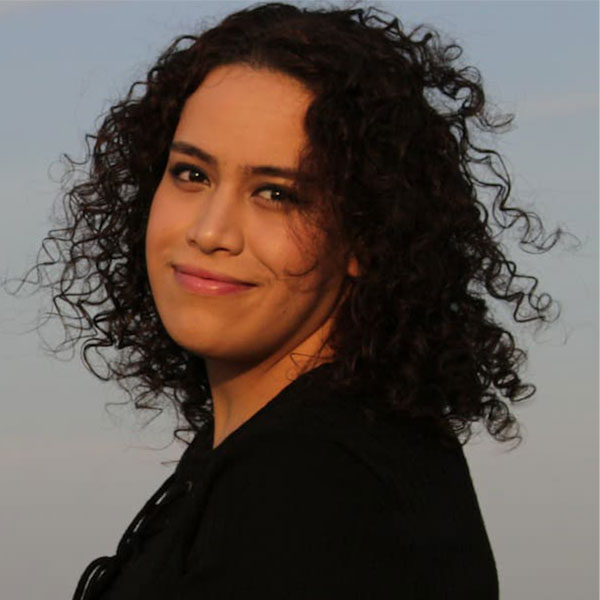 "When professors at VCU found out I wasn't American, they constantly invited me to share insights about how things worked in my country with the rest of the class, which only gave me more voice and made my experience more enriching." – Marwa Ben Khalifa, political science and international affairs major, Tunisia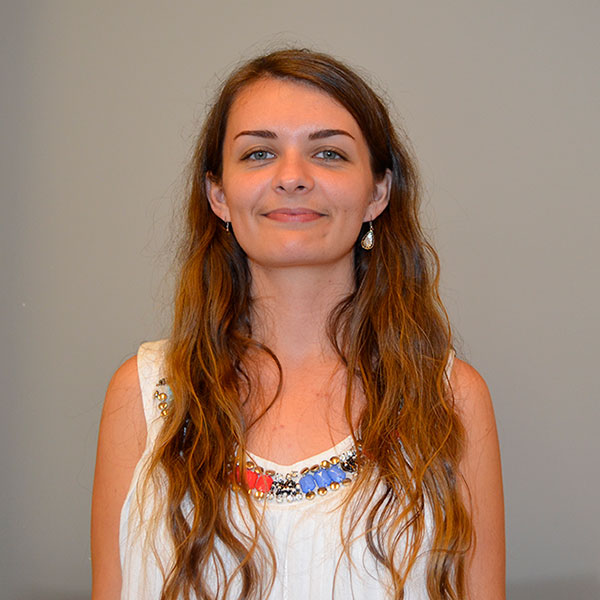 "Compared to other places where everything seems to be sterile and orderly, I walk into a basic store in Beirut and instantly feel that the place looks so alive." Anna Yalcinoglu, VCU exchange student, international studies major, United States