Thanks to LAU's Donor Community
More in this issue
Generous donations help dreams come true for thousands of students
LAU's successes can be accredited in large part to the generous support it receives from alumni, friends, corporations, foundations and organizations, which grows stronger each year. In fact, the latest LAU Contributors Report published this spring revealed that the university raised an impressive $16.5 million during the 2017 fiscal year, up $3.5 million from the previous year.
These contributions are going where they are needed most: student scholarships and financial aid. An incredible 62.8 percent of the funds raised in the 2017 fiscal year – which covers the period from September 1, 2016 to August 31, 2017 – went to thousands of students facing financial challenges.
The remaining 37.2 percent of donations are being directed toward capital projects to expand and improve the institution's campuses (31.34 percent); grants, research and school activities (8.50 percent); as well as the endowment fund (7.29 percent).
Donor generosity touches all aspects of the university, essentially making every person using its campuses a beneficiary. From named buildings and spaces to donated medical equipment and sponsored conferences and events, LAU's benefactors touch countless lives every day.
However, 4,015 students were directly impacted by donor contributions during the 2017 fiscal year. This is an increase of 14 percent from the previous fiscal year's recipients of student financial support.
For so many of these students, financial support was the critical factor that enabled them to study at LAU and pursue their dreams. Medical student Hussein Noureldine is one of them.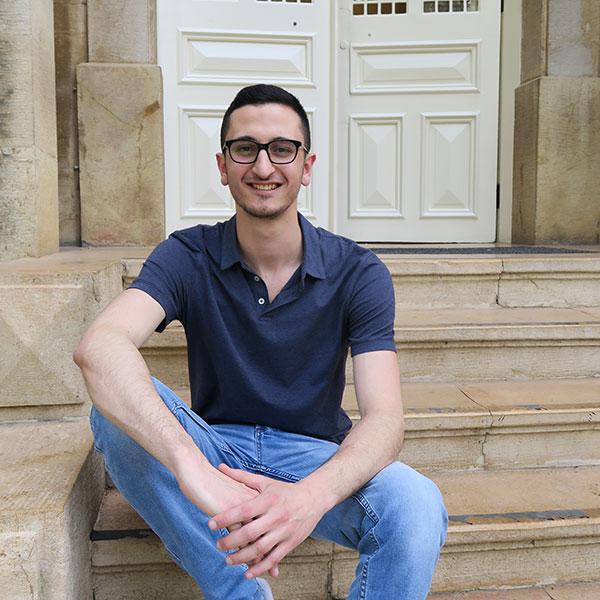 "Receiving a scholarship was everything I needed to accept my place at LAU… otherwise I would have had to take a loan or travel abroad for my education," said Noureldine. He looks forward to becoming a practicing clinician, scholar and educator, as he believes that science coupled with education is the key to making change in society.
Commenting on the generous donor contributions, LAU President Joseph G. Jabbra said, "What we achieved could not be possible without our invaluable supporters, and we are so grateful to them for helping us make an incredible impact on thousands of students."
LAU's Contributors Report, which highlighted the findings mentioned in this article, is produced annually to recognize donors' generosity and the difference it makes to the university and its students. It is put together by the university's Office of Development in coordination with several other departments.