Staying Connected
More in this issue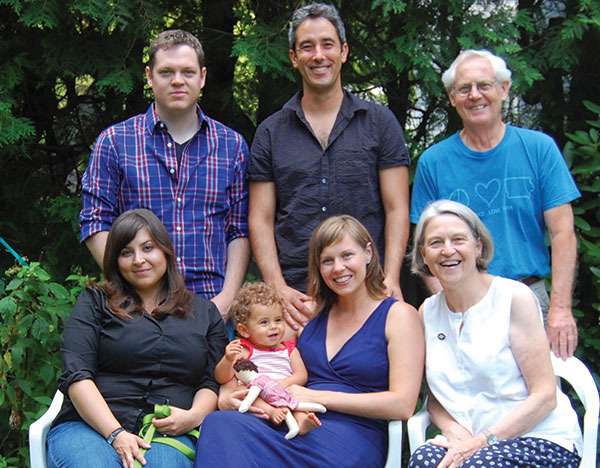 Anne Almond-Hamlin (BA '69) lives in Medford, MA. After receiving an MA in Education from Lesley University in Cambridge, MA, she taught for 12 years before retiring in 2013. She is married to Bryan Hamlin and has two children, Rebecca who is a professor at UMass Amherst and John, who is working in finance in Portland, ME, as well as three grandchildren.
Salim Takieddine (BS '86) recently added new offerings of immigration services to his specialized company, General Lines of Immigration Corporation. GLI helps with Canadian citizenship and residency programs through investment services.
Diana Ali Khalil (BS '94) received an MBA in Management from Newport University and is now an operations and country sales manager at ZA Packaging.
Hiba Abbas (BA '98) is currently working on developing medication for multiple sclerosis in her capacity as a product specialist at Novartis.
Rabih Khalil Taktak (BS '98) is branch manager for Al Baraka Bank in Chtaura. He lives in Zahle, Hosh Al Omaraa with his wife and three children.
Fadi Ahmad Ramadan (BS '99) lives in Riyadh, Saudi Arabia, and is currently a business planning manager.
Johnny El Hachem (BS '01) went on to receive an MS in Financial Engineering from the ESSEC Business School in Paris, France. He is the CEO of Edmond de Rothschild Private Equity and lives in Geneva, Switzerland, with his wife and two children.
Mazen O. Bekdash (BS '02) obtained a PhD in Business Administration from the Toulouse Business School and is currently the vice president for business development at Kenyon International in Lebanon.
Nader Hassan Nehme (BS '05) is living and working in Dubai as a director of operations, following 13 years of experience in fashion retail.
Mona Al Tawil (BS '06) lives in Dubai and works for BLOM Bank.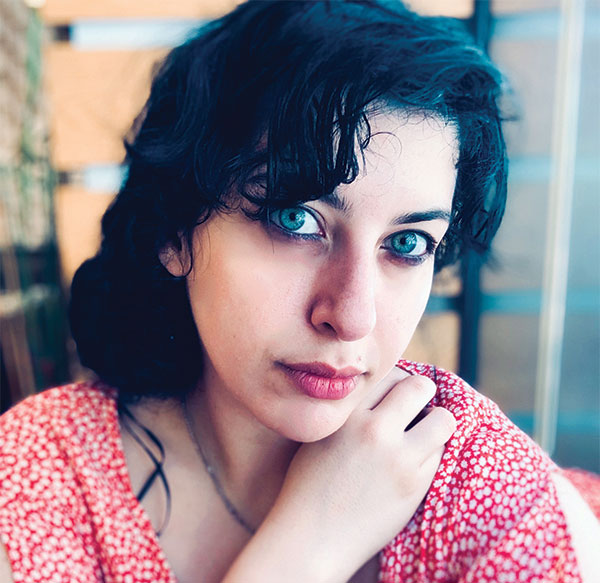 Farah AlHashem (BA '09, MA '18) is a filmmaker and journalist, pursuing her PhD at Sorbonne 1, having obtained an MFA in Film from the New York Film Academy in 2013. Her most recent work is a documentary about independent cinema and suicide, The Fifth Day, which features Lebanese actors and filmmakers, along with renowned French and Belgian industry professionals.
Iman Adnan Ghalayini (MS '10) is a certified information security hacker and incident handler. She is studying toward two new certificates in Web Penetration Testing and Network Penetration Testing, while working at BankMed as a security analyst. She is married with a three-year-old daughter and lives in Aramoun.
Abdallah Mohammad Barazi (BS '11) is based in Dubai and employed by Argus Media as an account manager for the Middle East. He is married and has a three-year old son.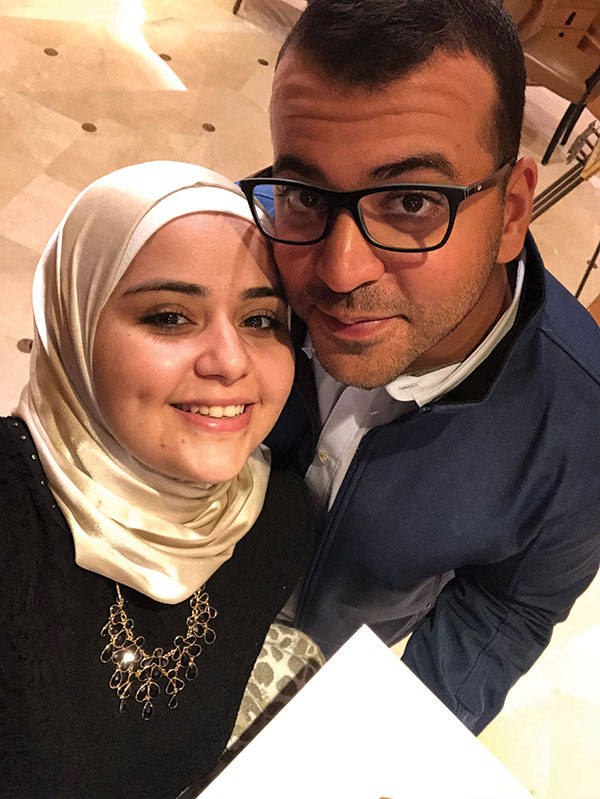 Alaa Yassin (BA '13) went on to receive her MA in Leadership and Management in 2018 and is currently working a homeroom teacher at the Wellspring Learning Community. She got married in Spring 2019.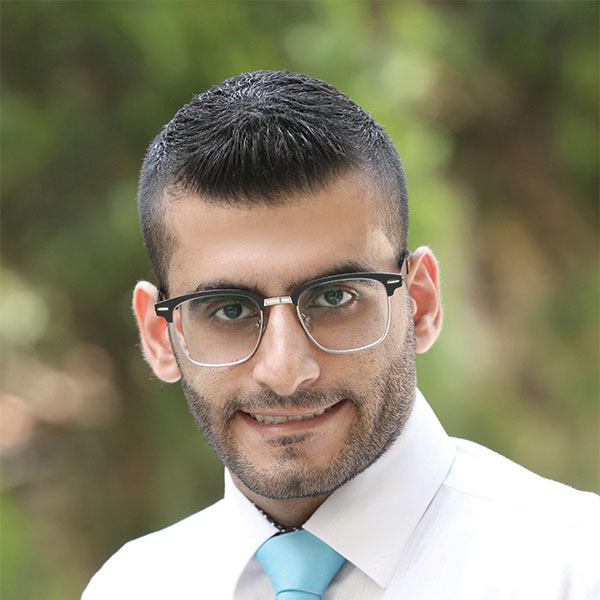 Khaled J. Mehio (BS '13, MBA '18) works with Khatib and Alami as a corporate accountant at its headquarters in Beirut.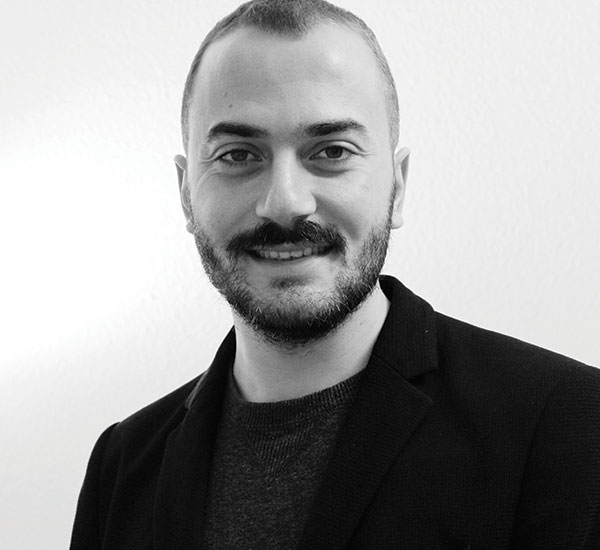 Emile Adib Lakis (MS '14) received a PhD in Biology and Health from the University of Montpellier and is a postdoctoral researcher at Institut Curie in Paris, France.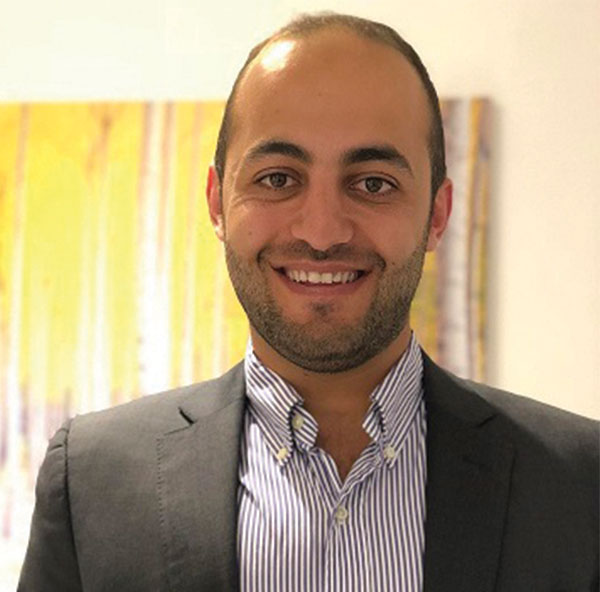 Hani Raja Eid (BE '14) completed his MS in Business Analytics and Big Data at IE Business School in Madrid, Spain. He is now working at Murex in Lebanon as a technical analyst after having worked for CCC in Dubai.
Martine Zaarour (BArch '14) is a freelance designer, architect, and an entrepreneur currently developing her own women empowerment startup, Jar Thuraya. She has been elected as Lebanese delegate for the Third International Youth Forum on heritage and creativity. She was also selected to take part in the Youth Leadership Program, organized by the UNDP at the Regional Gender Equality Forum in Tunisia, and the ECOSOC Conference in New York where she pitched her startup with UNESCO, UNWOMEN and UNDP.
Mohammad Fleyfel (BS '14) is an account strategist at Criteo, a firm for advertising technology. He was previously a performance analyst at Performics (part of Publicis Media).
Michelle Hasbany (BS '14, MBA '16) lives in Lebanon and works as an accountant at International Fairs and Promotions.
Barik Khaldoun Mhadeen (BA '15) went on to receive an MA in International Relations from the University of Nottingham, UK. He resides in Jordan and is currently a researcher at the WANA Institute, a policy think-tank. His research focus is human security and violent extremism.
Jessica Torossian (BS '15) completed an MS in Healthcare Management at the Lebanese University and is now a community health nurse in Beirut.
Nadine Oussama El Hadi (BS '15, MD '19) is an ENT/Otolaryngology resident at the American University of Beirut Medical Center.
Jad Nachaat Abdo (BE '15) works in project production control for the Consolidated Contractors Company in Kazakhstan, after having worked as a piping site engineer in Saudi Arabia for three years.
Danielle Jean Zouein (BS '16) is a coordinator in the Local Development Office at the Federation of Keserwan Ftouh. She completed a leadership training in the Netherlands as part of the Local Government Resilience Programme (LoGoRep).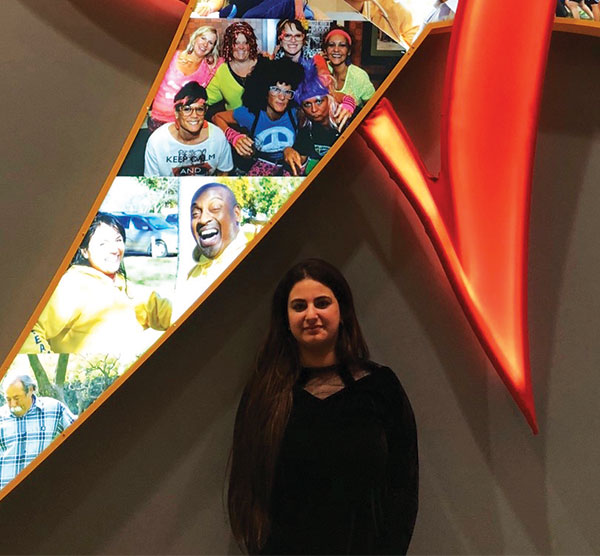 Ilham Berjaoui (BS '16) is a US-registered nurse. She feels that LAU's Alice Ramez Chagoury School of Nursing prepared her well to pass the US nursing licensure exam and looks forward to excelling in her career abroad.
Mirna Issam Dakhlallah (BS '17) founded Printbear in Beirut, a printing company that handles the full process of indoor and outdoor printing, from design to production and installation.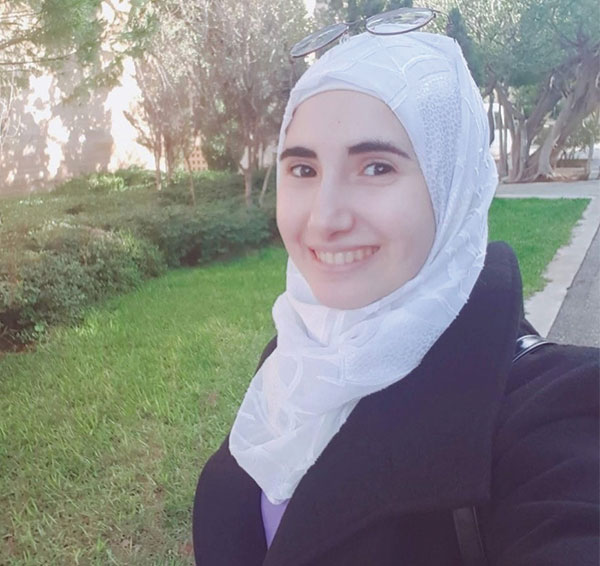 Marwa Ahmad Al Rammal (BS '18) is pursuing an MS in Physical Chemistry at the American University of Beirut while working as a research assistant.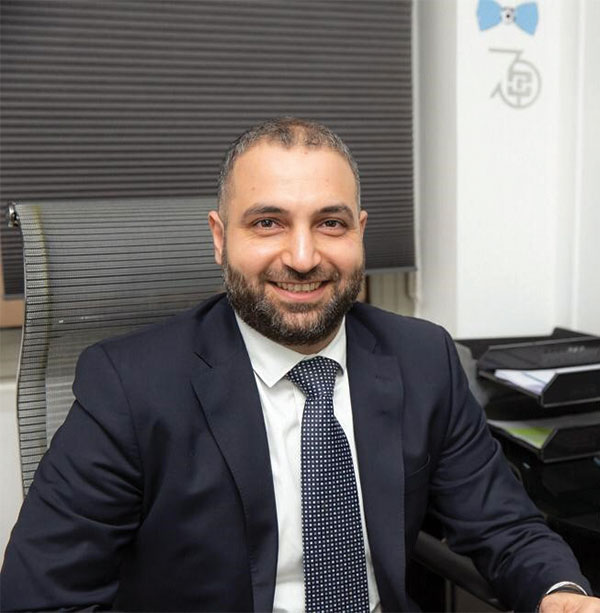 Hussein Moussa (EMBA '18) is a managing partner at Medius Marketing and Advertising. His career spans 20 years of marketing and advertising for local and international brands. He lives between Lebanon and Kuwait, and is married with two boys, Ali and Jamil.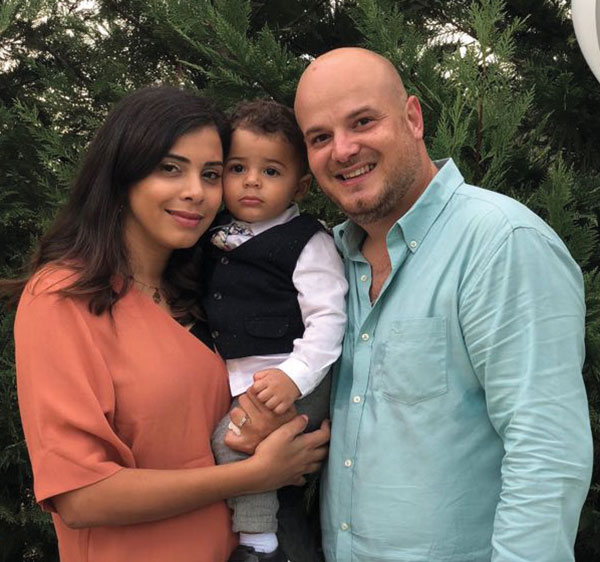 Mazen Abadi (EMBA '18) is a senior marketing manager covering Africa and the MENA region at Karl Storz Endoskope. He lives in Beirut with his wife and one year-old-son, Kamal.
Ghadi Abdel Nour (BE '19) is currently working in Lebanon as a consultant for Strategy&, formerly known as Booz & Co.
Rayane Awdeh (BS '19) is working in the automotive industry for NATCO and Sidia as a group marketing officer.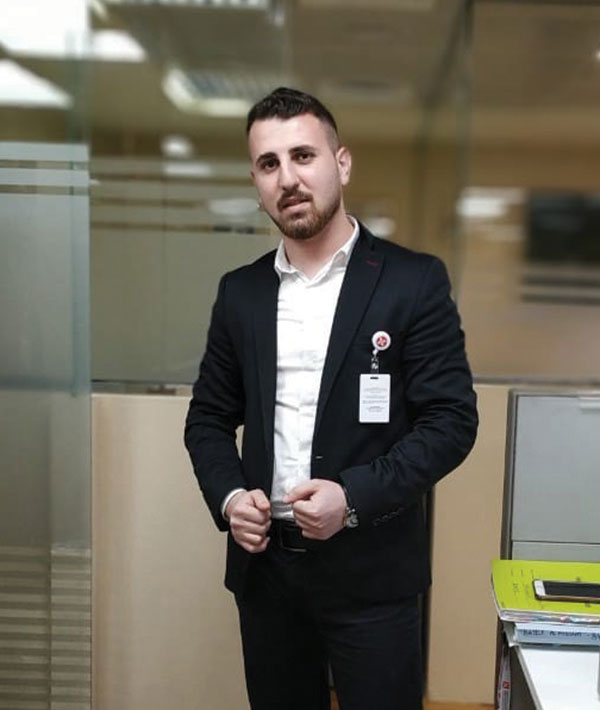 Abdallah Anwar Saleh (BS '19) lives in Dubai and is an HR payroll specialist at Dr. Suliman Al Habib Hospital in the United Arab Emirates. Previously, he gained experience as an HR assistant at a local contracting company.